Natural & Organic Cosmetics and Skincare Australia
100% Natural BeautyPure Ingredients. Pure Packaging. Pure Performance.
We are Pure with Purpose

Highest Certified Beauty Brand Worldwide
100% Natural Beauty Products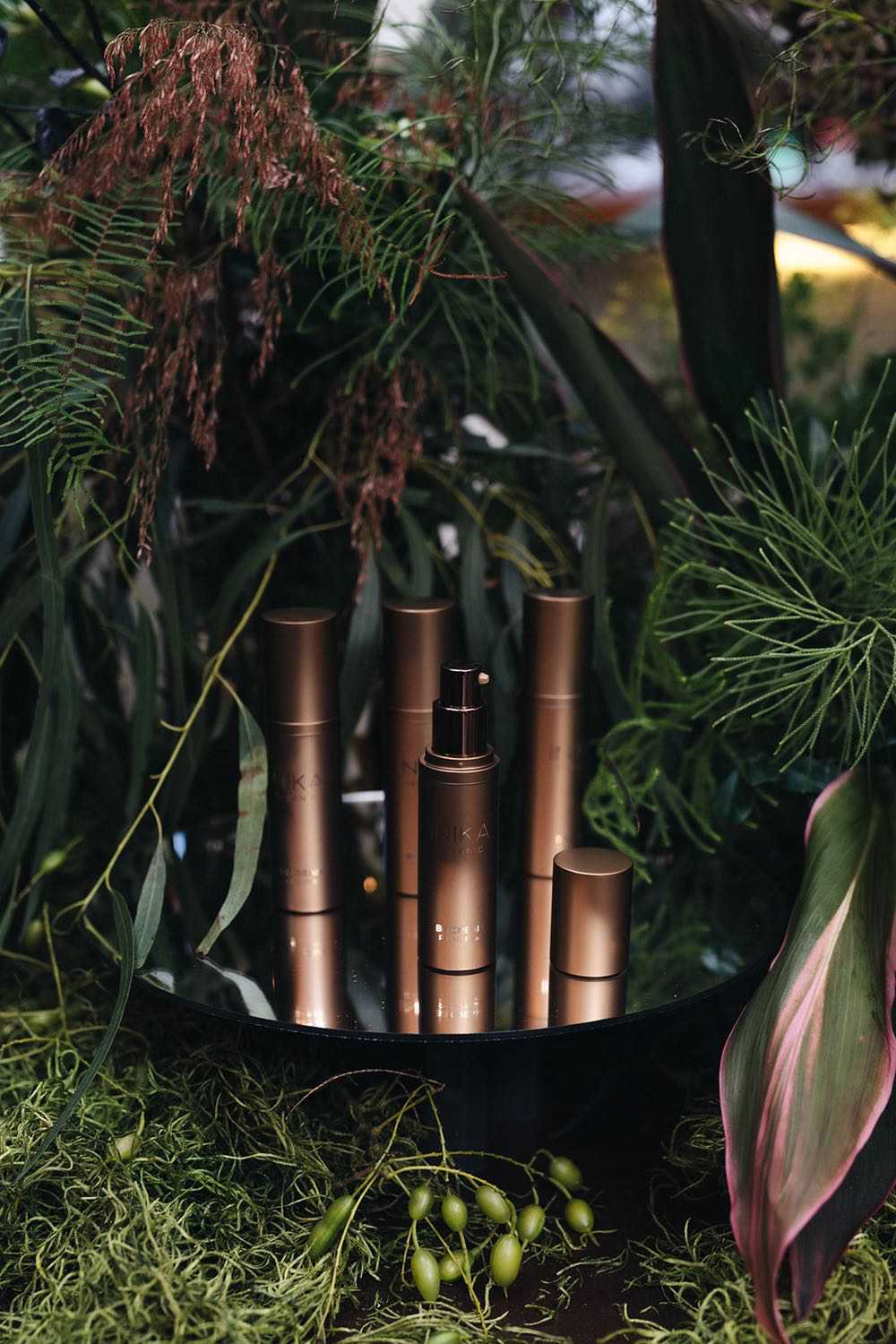 Pure with Purpose
Our products use only the purest 100% natural ingredients which are proven to perform. We are now leading the way in sustainable beauty by using eco packaging and tackling the plastic crisis head on.
FIND OUT MORE
"The cult organic beauty brand making a world's first stand against plastic"

"Australian brand Inika Organic has a following for its certified organic skincare and makeup range—plus the products really work"

"This natural, versatile quad is the perfect handbag companion to take you from day-to-night"
About INIKA Organic
INIKA Organic is an award-winning brand known for our range of Organic Skincare and 100% Natural Makeup. Not only is INIKA Organic focussed on developing clean products that enhance natural beauty, but we promote sustainability across our whole collection. And our products are Certified Organic, Cruelty-Free and Vegan.
Leaders in the Natural beauty space, Inika Organic creates makeup infused with pure botanical extracts and rich mineral pigments. Our range offers flawless application and lasting performance while also nourishing and repairing the skin.
INIKA Organic has developed the world's first 100% Natural Skincare range infused with 5% botanical actives. A simple but effective collection crafted from Australian botanical extracts and pure minerals - with exceptional, clinically proven results.
We are proud to be recognised as Australia's only Natural beauty brand. Read more about Our Story to learn more about how Inika Organic has been re-establishing standards in the Natural beauty space since 2006.